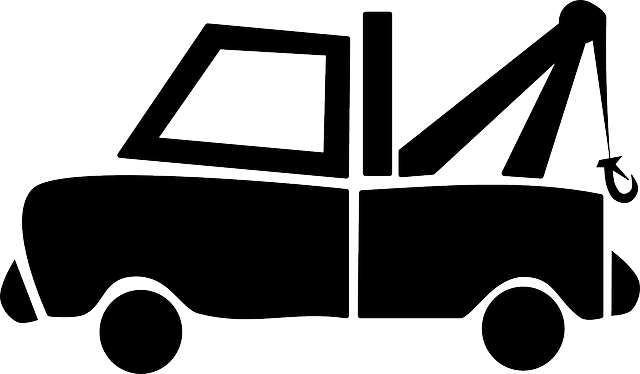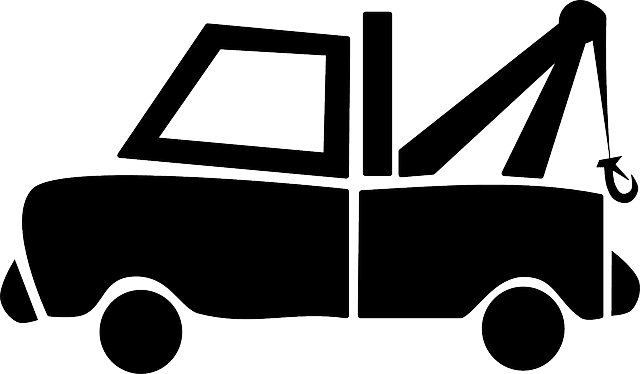 Towing Services
We are the ONLY towing company based permanently in Rainbow Beach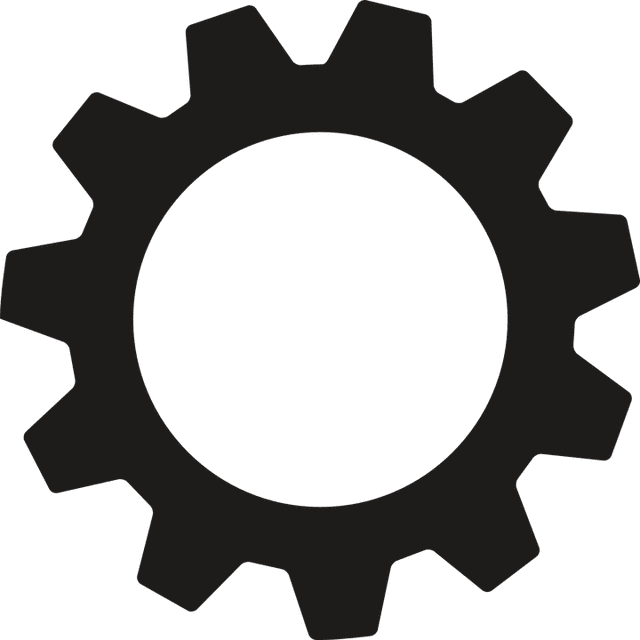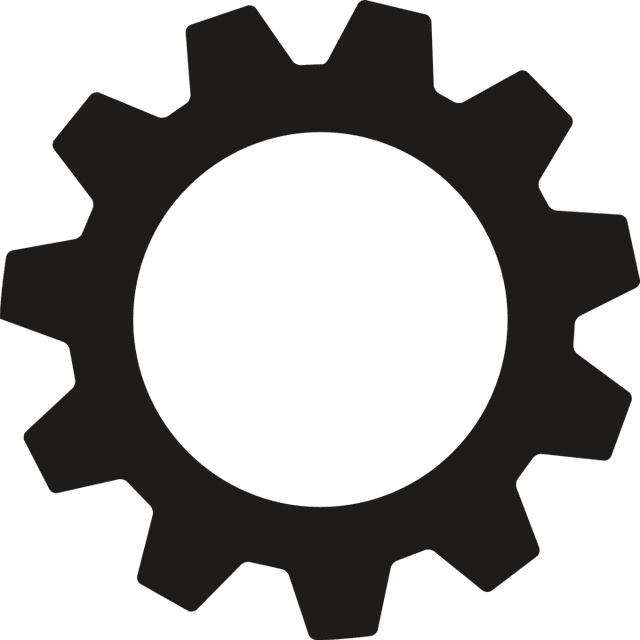 Roadside assistance
24/7 Emergency Roadside Assistance available for drivers in strife!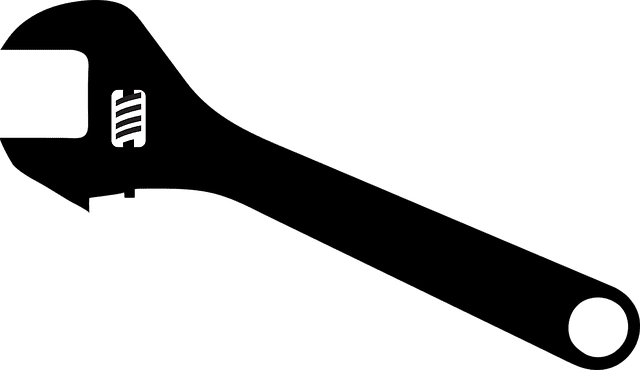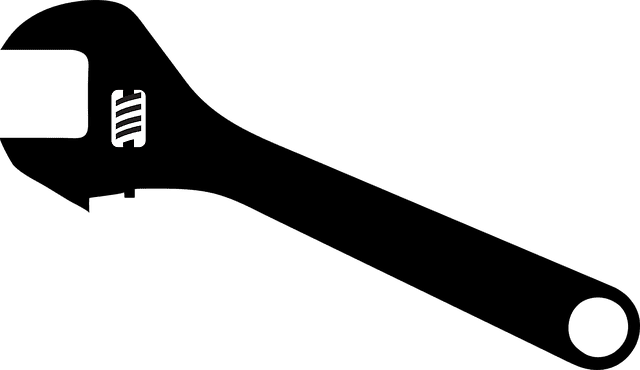 Mechanical Repairs
We can tow your vehicle directly to our workshop for vehicle repairs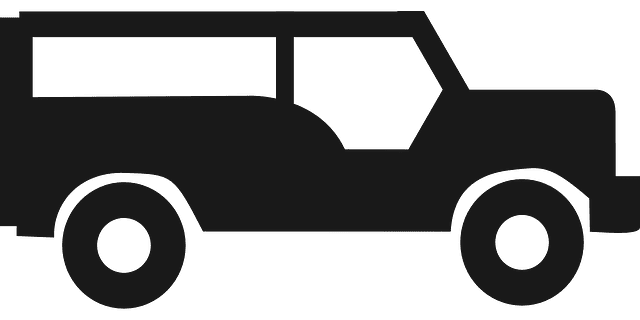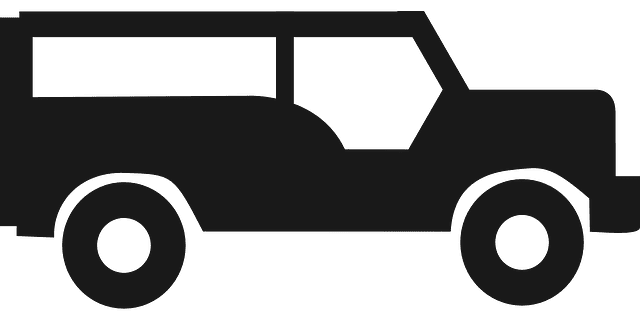 4x4 Hire
4×4 Hire's available to continue your Rainbow Beach Adventure!
Once off the beach we can tow you to a preferred repairer of your choice or directly to our partners fully equipped mechanical workshop here in Rainbow Beach for your vehicles repairs.

We can transport your vehicle directly to our partners fully equipped mechanical workshop at www.rainbowbeachservicecentre.com.au.
Rainbow Beach Service Centre is located in the heart of the industrial area of Rainbow Beach and has three hoists with 3 fully qualified mechanics experienced in a variety of issues that occur from driving on the beach.
Their mechanics live and breathe 4WD's – their knowledge and experience is vast for all different makes and models, for minor and major repairs. They promise to treat each vehicle like it was their own, their integrity is unbeatable, and they always put the customer first.
As the local workshop entrusted with all National Parks Vehicles repairs, trust the experts with your vehicle. We can even book it in for you, remember one phone call gets it all with Rainbow Beach Towing.
Routine Servicing
Mechanical diagnosis
Mechanical repairs
Batteries
Spare Parts
RWC's (Road Worthy Certificates)
Roadside Assistance
Courtesy car available
For more information please check out: www.rainbowbeachservicecentre.com.au
Emergency towing service available  
For general enquiries please call between office hours of 8.00am - 5.30pm