The only Towing service located permanently in Rainbow Beach – we can bring a 4×4 Hire vehicle to you as we collect your vehicle!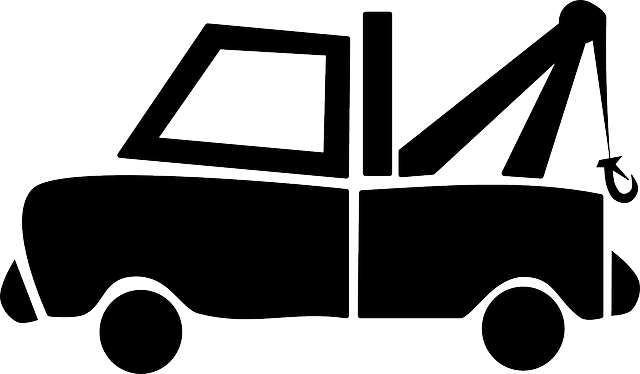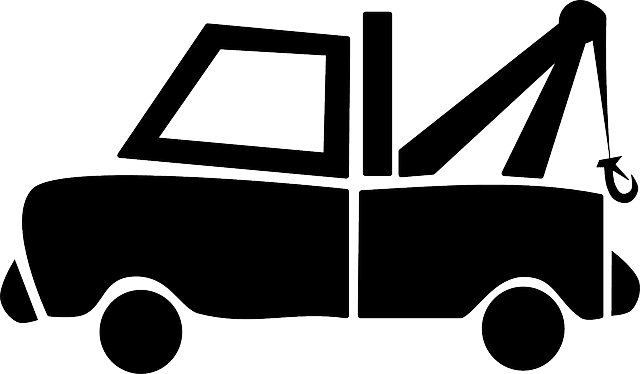 Towing Services
We are the ONLY towing company based permanently in Rainbow Beach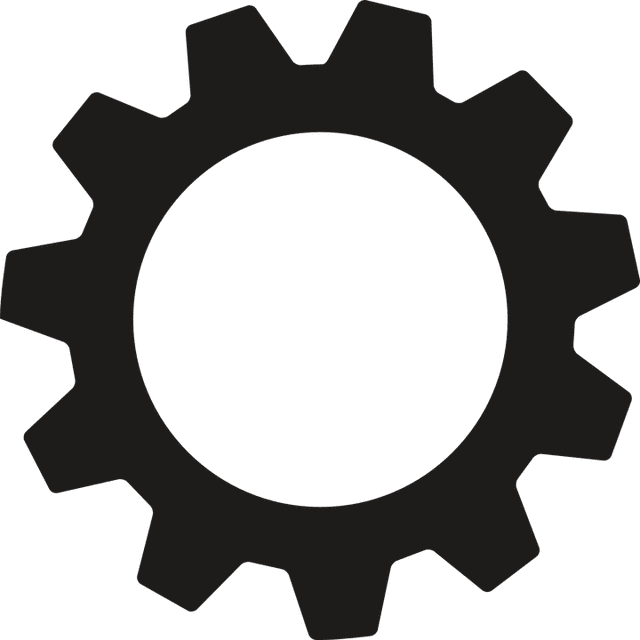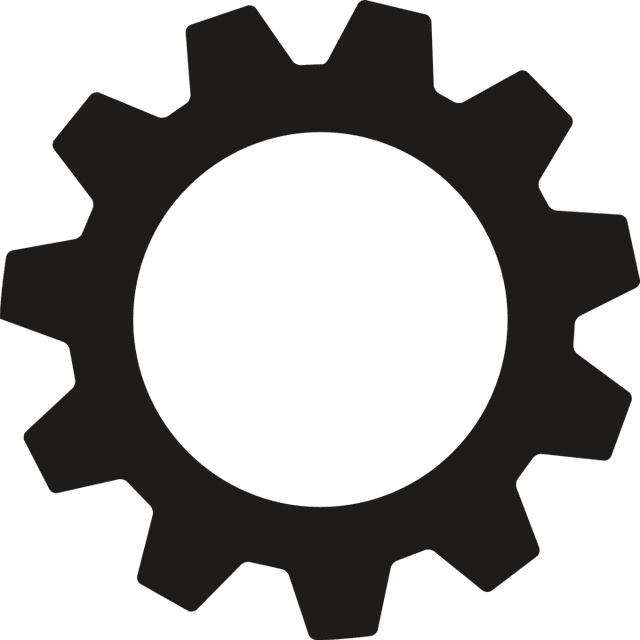 Roadside assistance
24/7 Emergency Roadside Assistance available for drivers in strife!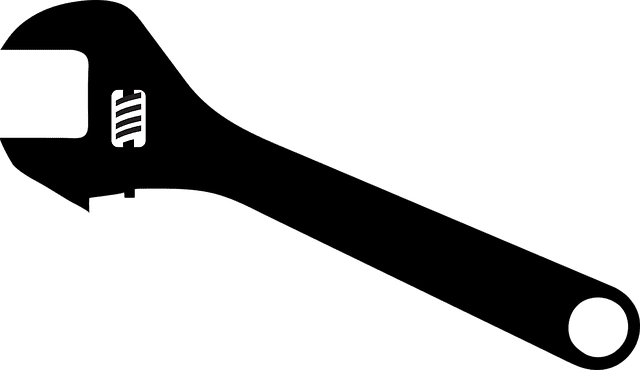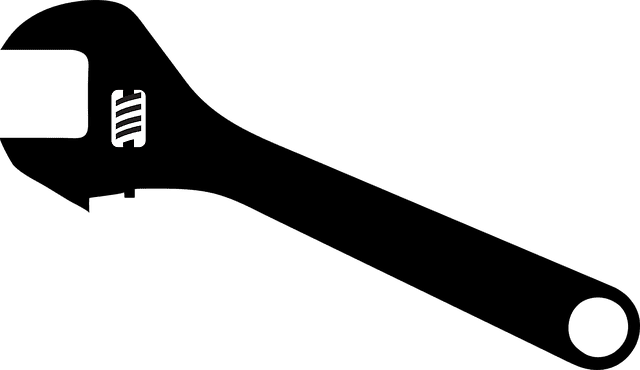 Mechanical Repairs
We can tow your vehicle directly to our Workshop for vehicle repairs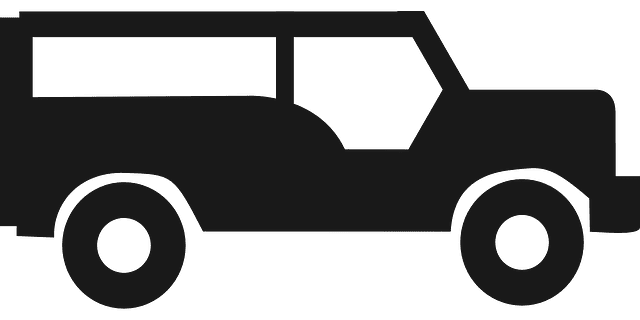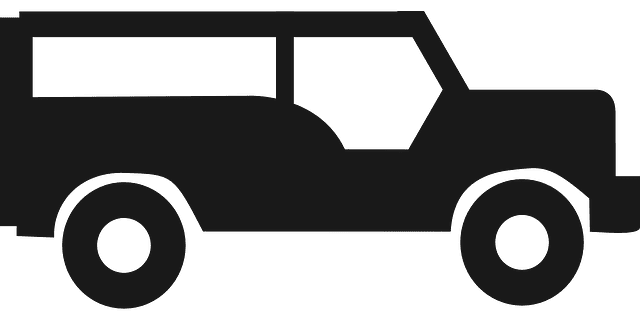 4x4 Hire
4×4 Hire's available to continue your Rainbow Beach Adventure!
Don't let your holiday stop just because your car has!
We understand that when you plan a trip up to Rainbow Beach, a lot of time, effort and money goes into your trip. Sometimes it is a once in a lifetime opportunity, so don't let your vehicle issues end your adventure.
Rainbow Beach 4×4 Hire has a fleet of 100-Series Toyota Landcruisers for you to choose from to continue your 4WD adventure in Rainbow Beach! Swing by their office or let us bring one straight to you so you can continue your time in Rainbow uninterrupted!
Finished your 4wding adventure but would still like to enjoy the Cooloola or Sunshine Coast while your vehicle is repaired? Ask us about the road vehicles you can hire as well.
Ask our friendly operator about all vehicle hire options from our partners at www.rainbowbeach4x4hire.com.au.
With Rainbow Beach Towing one phone call gets it all with your towing, repair and rental needs!
We really are a one stop shop to tow repair or rent all with one phone call!
Emergency towing service available  
For general enquiries please call between office hours of 8.00am - 5.30pm