We offer emergency service with highly trained staff who are ready to assist drivers in strife.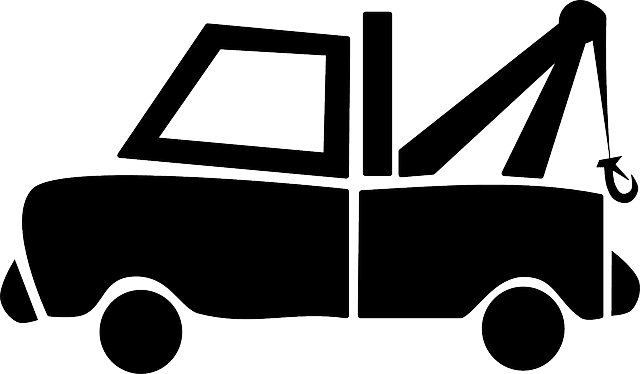 Towing Services
We are the ONLY towing company based permanently in Rainbow Beach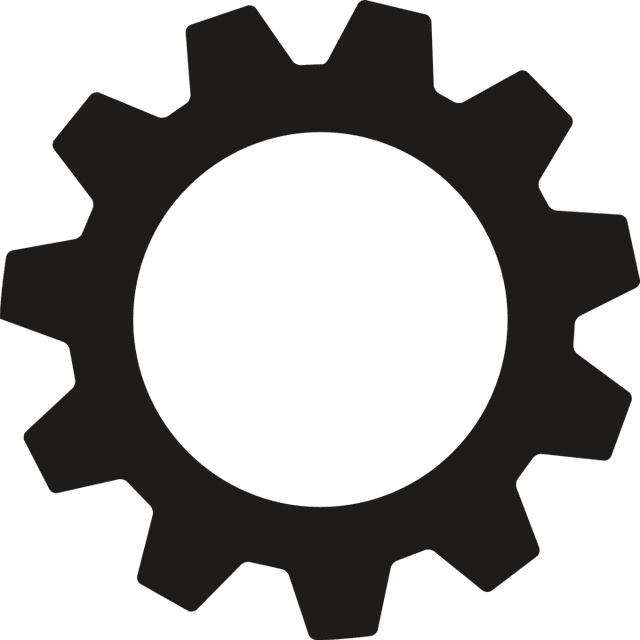 Roadside assistance
24/7 Emergency Roadside Assistance Available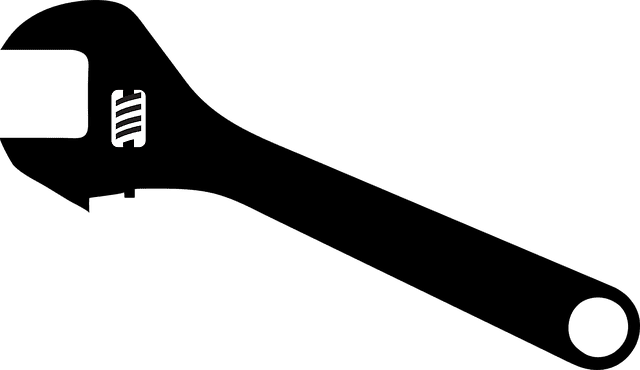 Mechanical Repairs
We can tow your vehicle directly to our Workshop for vehicle repairs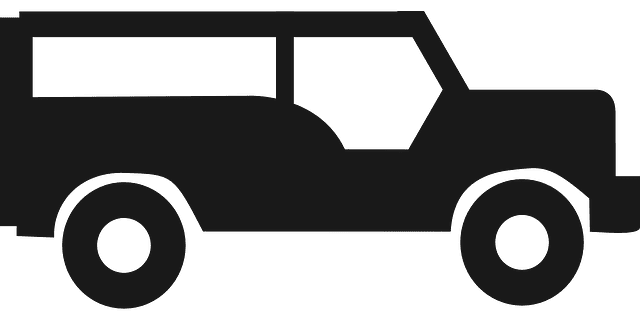 4x4 Hire
4×4 Hire's available to continue your Rainbow Beach Adventure!
Rainbow Beach Towing also offers Road Side Assistance for surrounding areas, able to reach you and your vehicle faster then any company coming from the mainland!

Services available during normal working hours 8am to 6pm 7 days a week:

Fuel delivery

Batteries

Spare parts (limited available please contact us for specifics)

Initial vehicle assessment

Basic roadside repairs
Available for emergencies 24/7
Emergency Services include:
Recovery from being bogged 

Lockout service

Jumpstarts

Flat Tyres 
Please be aware that while we try to assist you as soon as possible our availability is determined by your location and tides, the price is also determined by the type of recovery or repair and a quote will be given at the time of your call.
Emergency towing service available  
For general enquiries please call between office hours of 8.00am - 5.30pm

23 Karoonda Rd, Rainbow Beach, Queensland, 4581
dave@rainbowbeachtowing.com.au