We can recommend our friendly partners at Fraser Island Towing to help assist you on the Island & tow you back to the mainland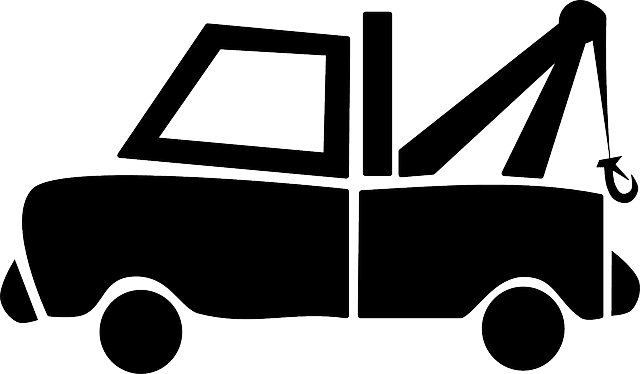 Towing Services
We are the ONLY towing company based permanently in Rainbow Beach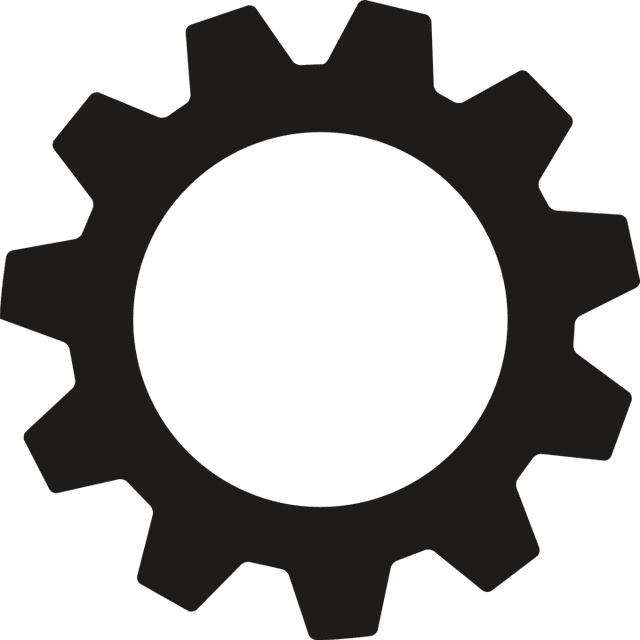 Roadside assistance
24/7 Emergency Roadside Assistance available for drivers in strife!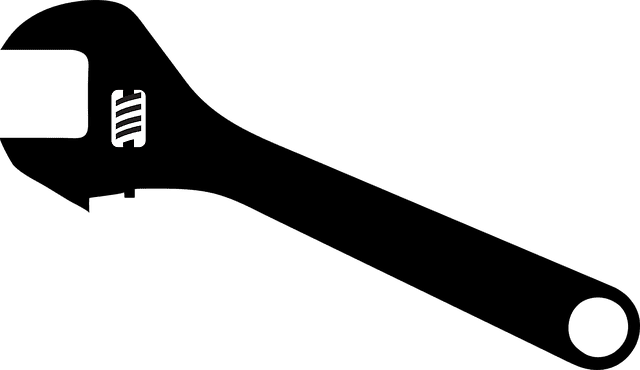 Mechanical Repairs
We can tow your vehicle directly to our Workshop for your vehicle repairs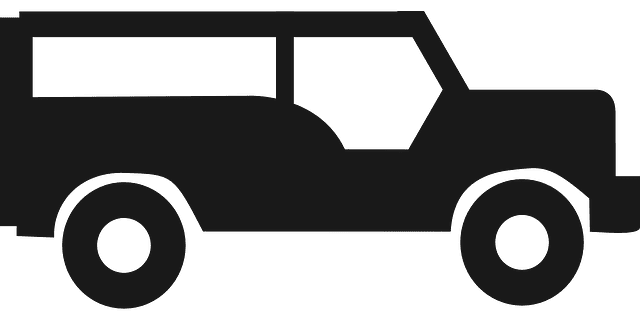 4x4 Hire
4×4 Hire's available to continue your Rainbow Beach Adventure!
Trust your vehicle and its contents in the hands of our accredited partners at Fraser Island Towing.

We can assist you by recommending our partners at Fraser Island Towing. Their 4WD tilt tray tow truck is located permanently at Eurong Township on Fraser Island. Eurong is centrally located on Fraser Island to reach your vehicle faster than any other towing company and is not determined by barge operating hours.
Fraser Island Towing's tow truck can transport you to the mainland to our mechanic shed or your preferred repairer or we can organize to tow you all the way home. Call our office today to find a range of solutions from repairs to 4WD hire that can come to you. For more information please check out www.fraserislandtowing.com.au
Emergency towing service available  
For general enquiries please call between office hours of 8.00am - 5.30pm